Theresa Allen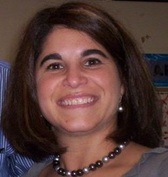 I have been teaching for over 17 years. I've taught technology for 11 of those years. I currently teach Preschool (age 3) to 8th graders (age 13-14) and also teach my colleagues. I have a BA in Elementary Education and Spanish and have taken many technology courses and workshops. My husband is also in education, but at the University level. We have 3 children, ages 16-10 and enjoy watching them play sports, music, and we enjoy spending time with them. I like to run, work on the elliptical machine, read, socialize with friends and family, and I enjoy learning new things to do with my students in the computer lab. I am also doing collaborative projects with all of the grades this year.
---
Heather Davis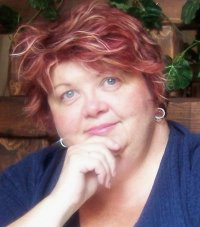 Hi, I am a Year 4/Grade 3 teacher at Yew Chung International School of Beijing. I am finishing my seventh year and will be in China for one more year. I have been a teacher since 1974 and have gone from using white chalk on a blackboard to using an IWB and global connections.
---
Craig Union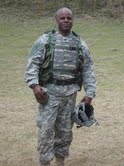 Graduated from the United States Naval Academy in 1988 with a B.S. in Physical Science. In 2000, he earned a Masters in Education, Leadership and Training with an emphasis in Instructional Technology from the University of West Florida. In 2004, he earned a Masters in Military Operational Art and Science from the Air Command Staff College, Maxwell Air Force Base, Montgomery, Alabama. In 2011, he earned a Ph. D. in Education, Specialization: Educational Technology, from Walden University, Minneapolis, Minnesota. Craig Union is currently serving as a Technology Advocate in the Atlanta, GA area.

---